Realise a human-sized architecture is the main objective the office, which works in the fields of architectural planning and design, puts itself. Each space envelops the life of the people that are living there and therefore it should be cosy and functional.
Resort "Le Corti" at Cannobio
Villa "La casa di pietra" at Cannero Riviera
Wooden expansion "I 2 rustici"
La perla di Traffiume
Bar Dolce & Caffè Cannobio
Grotto Scurone a Cannobio
Put in its right context every single planning is crucial element of every project; it has to be situated in the reality in which it will be constructed or restored. Environment and landscape are the key requirements every project is responsabile for.
……When talent and professionalism come together, the team gives its very best!

Massimiliano Minnucci was born in Saronno (VA) on 18/11/1973.
In 1996 he has opened his office in Via Umberto I, number 19, at Cannobio and in 2011 he obtained the status as "Expert Consultant Climate Home Jr". The unique collaboration with the architect Debora Prina, who has graduated at the Politecnico of Mi-lan, since 2010 has already ported benefit and inno-vative solutions for the growing of the whole team.
Nowadays we are specialised in planning for con-structions of new mansions, restructuring of already existing buildings and interior design of houses, business premises or tourist accommodations.
Massimiliano's artistic eclecticism finds its expres-sion also in terms of design with the realisation of many indoor projects and the creation of decor i-tems which are unique in stile and materials.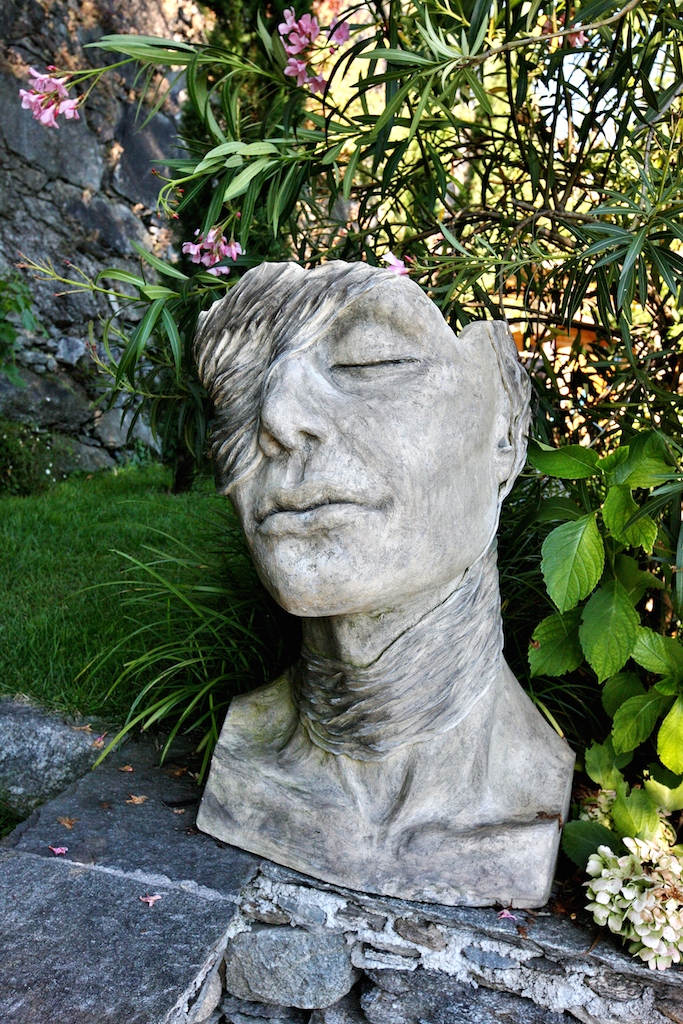 Professionalità, sinergia e tecnologia sono strumenti con i quali accogliamo le esigenze dei nostri clienti al centro di ogni progetto.
Con un'approccio multidisciplinare il nostro studio immagina una piattaforma creativa che si avvale di professionisti specializzati e competenti nei diversi campi, dalla progettazione esecutiva alla direzione dei lavori e assistenza.